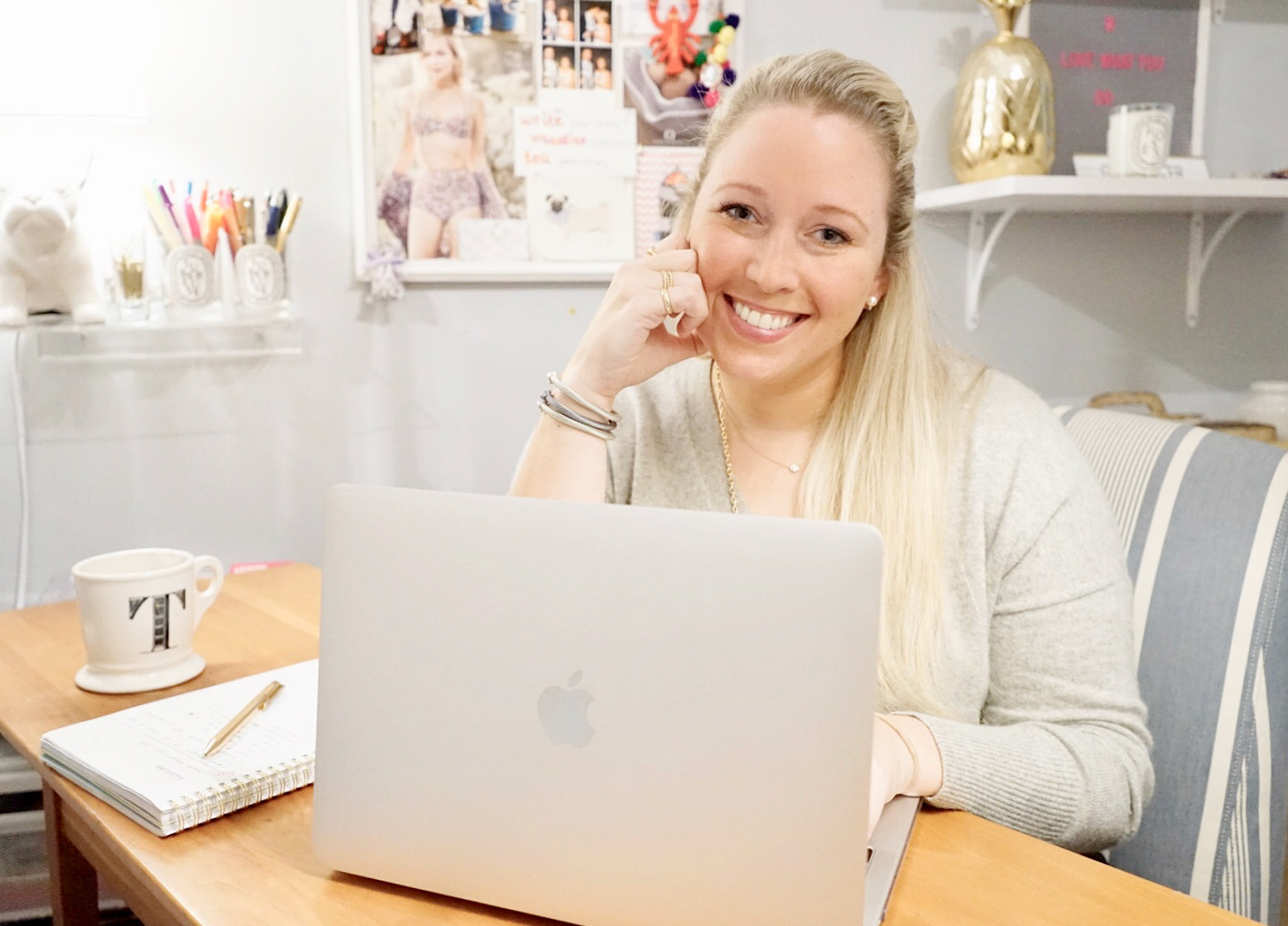 Hello & Welcome! My name is Tersey Regan and I'm so thrilled you've taken the time to visit my website! 
After a career in the luxury retail marketing industry, I've taken a leap of faith to pursue my passion for interior design and styling. I am a creative thinker with a natural design aesthetic that allows for a fresh and imaginative approach to my work. Rooted on a foundation of strong attention to detail and organization, I approach each project with enthusiasm and determination to achieve the most beautiful and practical result.  In between working as a freelance stylist and photographer, I am also enrolled at Parsons School of Design to receive my degree in Interior Design and Architectural Studies. 
My areas of expertise include: interior design, decorating, prop styling, set design, home staging, still life photography, branding, copywriting, trend spotting and social media. 
Current Location

: Hoboken, New Jersey
​​​​​​​
Most Important Thing in my Life [aside from my husband]

: Our two French Bulldogs, Molly & Ruby 
Must-Have Splurge Prop Item

: Flowers, Flowers, Flowers! While this may not seem like a "splurge" item per se, I cannot leave a flower market without multiple bundles of flowers and plants ranging in various species, colors and style. While you may have a preconceived vision for what type of florals you plan to feature within your shoot, you never know what additional inspiration may strike once on set!
Best Design Advice

: Lighting (especially natural lighting) is essential when it comes to interiors and photography. Remember, lighting can always be added so don't feel compelled to immediately use every light possible. With lighting, less is usually more. 
My Style Guru

: My mother, she has impeccable taste; I only wish I could be as half as creative as she is!
Design Motto

: It's all about the details. 
Design Goal

: Design a space to create a mood and be a reflection of who you are.
Guilty Pleasures

: Quality Bed Linens & Diptyque Candles.
Cannot Live Without

: Simon Pearce glassware, Gray Malin artwork and Farmhouse Pottery.
Favorite Cocktail

: Prosecco with a splash of St. Germaine served over ice with chopped strawberries.